close

News
Meet the Revamped EntwineTech in Russia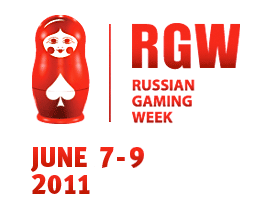 7 June, Manila – EntwineTech has reorganized and revamped its website. You are invited to meet the team in Russian Gaming Week.
EntwineTech's reseller, Limelight, has been spreading the word around the globe- EntwineTech is going West. Limelight staff have been attending conferences like Gigse San Francisco and iGaming Super Show in Dublin. This week, you can meet the Limelight team at the Russian Gaming Week in Moscow. Especially for this, the Russian language has been made live on EntwineTech products.
The site revamp comes after a deep acknowledgement that EntwineTech is a less known brand in western markets. This is going to change. EntwineTech already works with world leading companies like 888, 188bet, Victor Chandler and around 50 more. In essence EntwineTech is the world's largest live dealer platform.
EntwineTech has been around since 2004. It was one of the first live dealer solutions out there. Being a pioneer has its obligations.Once you log on to the site below, you will be able to see the characteristics of the company.
EntwineTech is planning something big. This requires a lot of hard work and lots of satisfied clients. EntwineTech has already proven that the lifetime player value of a live dealer player is at least twice as much as that of an RNG . To see if it is twice or ten times as much in your market – please contact us.


Will we see you in Russian Gaming Week?