close

News
EntwineTech Announces New Look Live Dealer Uniforms
13th July 2016, Manila – EntwineTech the world's largest Live Dealer platform is proud to announce the launch of their new live dealer uniforms.
EntwineTech, known in the market place for the continuous flow of new and innovative technically solutions and new games has taken a less technical approach this month and has invested in revamping the look of its famous and glamorous live dealers.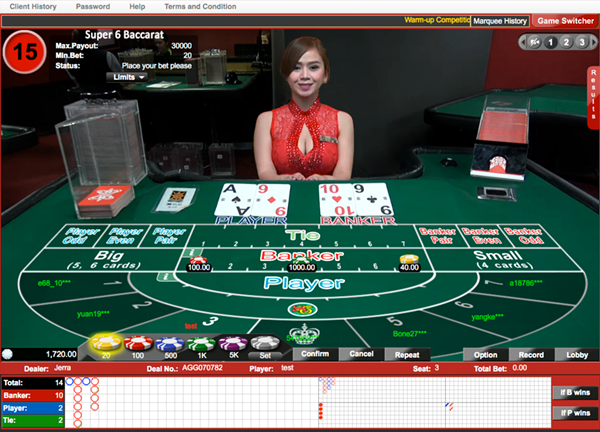 David Jones a spokesperson for EntwineTech said "We are immensely proud of our dealers, their skills and professionalism stand us out from the crowd when it comes to live Casinos. Just as we invest significantly in our selection and training processes to get the best dealers we also want our team to look the best. People often make the mistake of thinking that live dealer casinos are just about providing an outlet for customers to gamble, at EntwineTech we have never taken that view. What we offer is entertainment, pure and simple. A part of the entertainment is the thrill of placing a bet and waiting in anticipation for the result and then when the God's are smiling collecting your winnings, another part is the ambiance that we provide via our customer interface, the design and fit out of our studios and of course how our dealers look. Continuing with our long tradition of asking our partners and their customers what they think, we have conducted intensive research into the design of our new uniforms. We then passed this research onto a famous fashion designer who has produced the final stunning look. EntwineTech was one of the first companies to develop software in the new industry growing up around online gaming, today we are world leaders in the field of live dealer solutions. It is our people who have made us number one, and this is another example of our continued investment in them".
For further details contact:
Sales Representative +44 787 509 2019