close

News
n2-LIVE Improved Game Play
27th March 2017, Manila – n2-LIVE, announces a major advance in its Baccarat Live Dealer platform; the developments include improvements to game play and a smoother faster dealing process. After months of development the programmers at n2-LIVE have built a new Live Dealer table interface which now features six card scanners; a first for the Live Dealer industry. The launch of the new improved functionality follows on from the successful release of a string of innovative new features in 2016 and early 2017 by n2-LIVE all adding to the best live dealer platform available in the market today.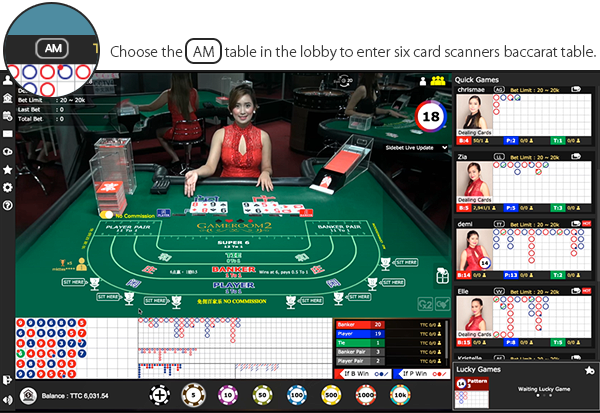 A spokesperson for n2-LIVE commented "In a land based casino Baccarat is a fast paced exciting game. The pace and speed of the game generates lots of betting opportunities for the players and increased revenues for the casino. After listening to our partners and looking at how their customers like to play in land based casinos we realised there was a big opportunity to improve the players experience, speed up the game play and generate more revenue and profit for our operators. Chinese players are impatient to get on with the action; our new smoother faster dealing system satisfies this need for quick play. n2-LIVE's new dealing system brings an extra degree of reality to the game play. The gaming experience is now smoother and quicker, a big plus for all our customers who like the fast paced action of card games such as Baccarat. We have brought a little bit more magic to our Live Dealer game play bringing the customer experience even closer to that of a land based table and added increased profit generating opportunities for our partners".
Details count when it comes to delivering truly great customer experience and over the years n2-LIVE have risen to become the world's preeminent live dealer platform by focusing on the details. It is this attention to detail and the delivery of new features every month that has seen n2-LIVE grow to be the number one live dealer platform in the world.
n2-LIVE's spokesperson further commented, "In today's increasingly competitive market place only the most innovative and nimble operators survive, n2-LIVE strives every day to provide our partners with the best Live Dealer platform available in the world. The role out of our new improved, faster and smoother game play is a further example n2-LIVE's growing stable of innovative developments which keeps our software at the forefront of live dealer solutions and allows our partners to continue to deliver world class products to their customers' designed to entertain and deliver above average profits."
For further details contact:
Sales Representative +44 787 509 2019