close

Press Release
iNTERGAME - 10 up for EntwineTech
Jan 6, 2015 by Stewart Darkin
Leading live dealer platform EntwineTech celebrated its 10th anniversary in November 2014.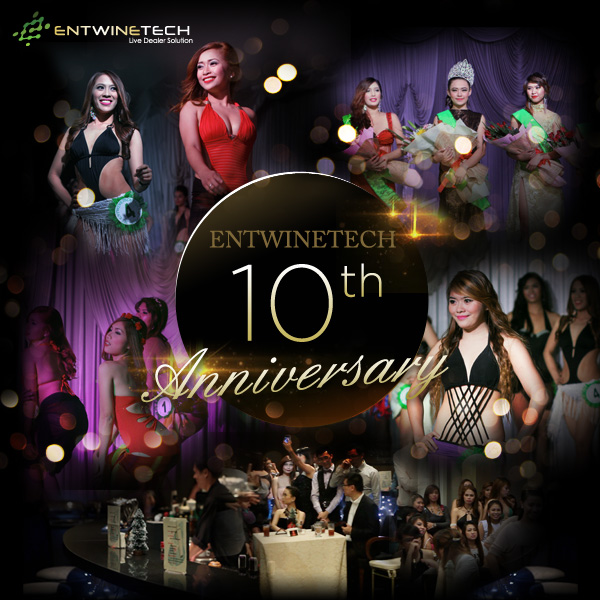 Commenting on the milestone, spokesperson Ian Dunning said the company was immensely proud of the achievement.
"Ten years ago EntwineTech was one of the first companies to develop software in the new industry growing up around online gaming, today we are a leader in the field of live dealer solutions.
"One of the things that is most satisfying is that when we look back at the team we started with most of them are still with our business it is this continuity and passion that enables us to produce the leading live dealer software," he continued.
"The loyalty of our partners is another area that gives us great pride, today we have over 80 licensees, many of whom have been with us since our earliest days and have shared our success and grown their businesses using our world-beating software".
Dunning concluded: "Finally we would like to thank all our staff and partners for helping EntwineTech to achieve the success it has over the past 10 years and we look forward with confidence to the next 10."
link